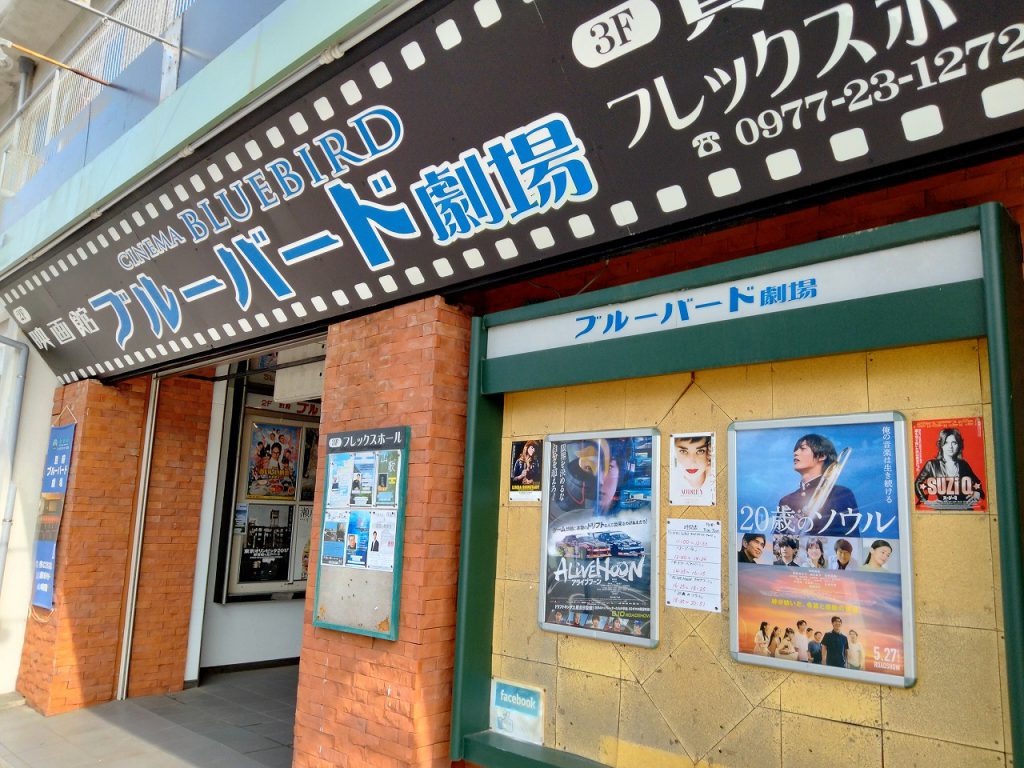 The Beppu Boulebird Theatre, a long-established cinema that has been in operation for over 70 years, from 1949 to the present, is located in Beppu City, Oita Prefecture. I watched the film ALIVEHOON for the second time in this cinema.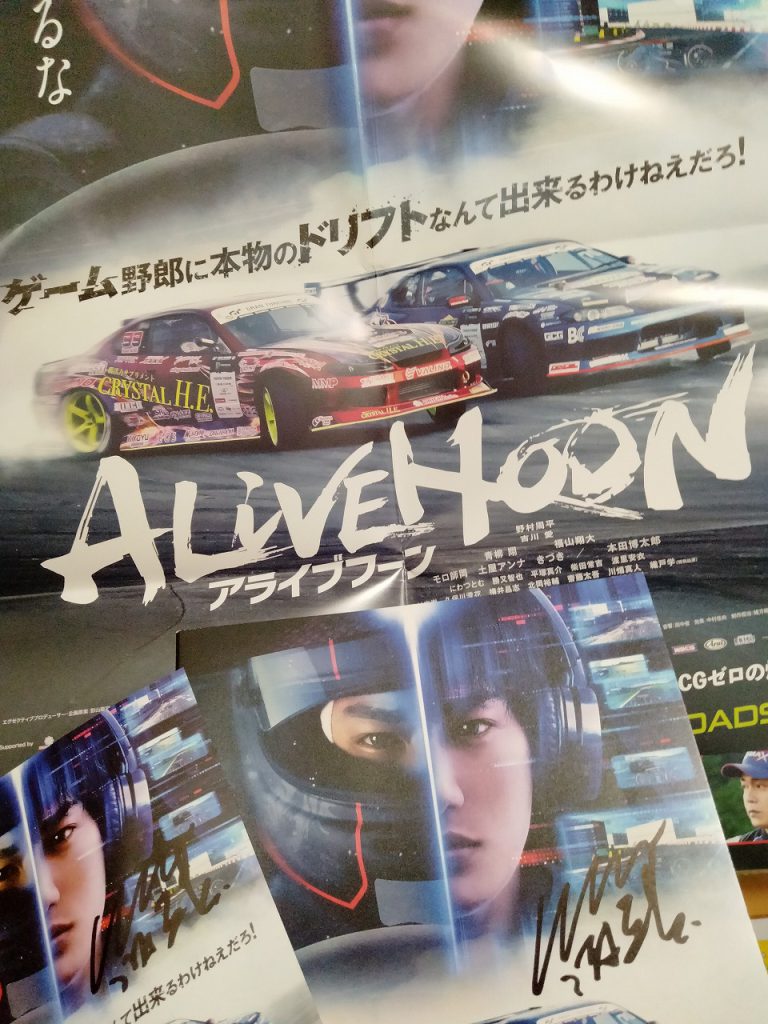 If you like the film Wild Speed, you should see this film.
Distributed by Warner Bros, the film is set to screen worldwide, including Singapore, Malaysia and Cambodia, from 28 July 2022. Don't miss it.
The film I saw was about drift racing, so I wore a yukata with a wheel design.