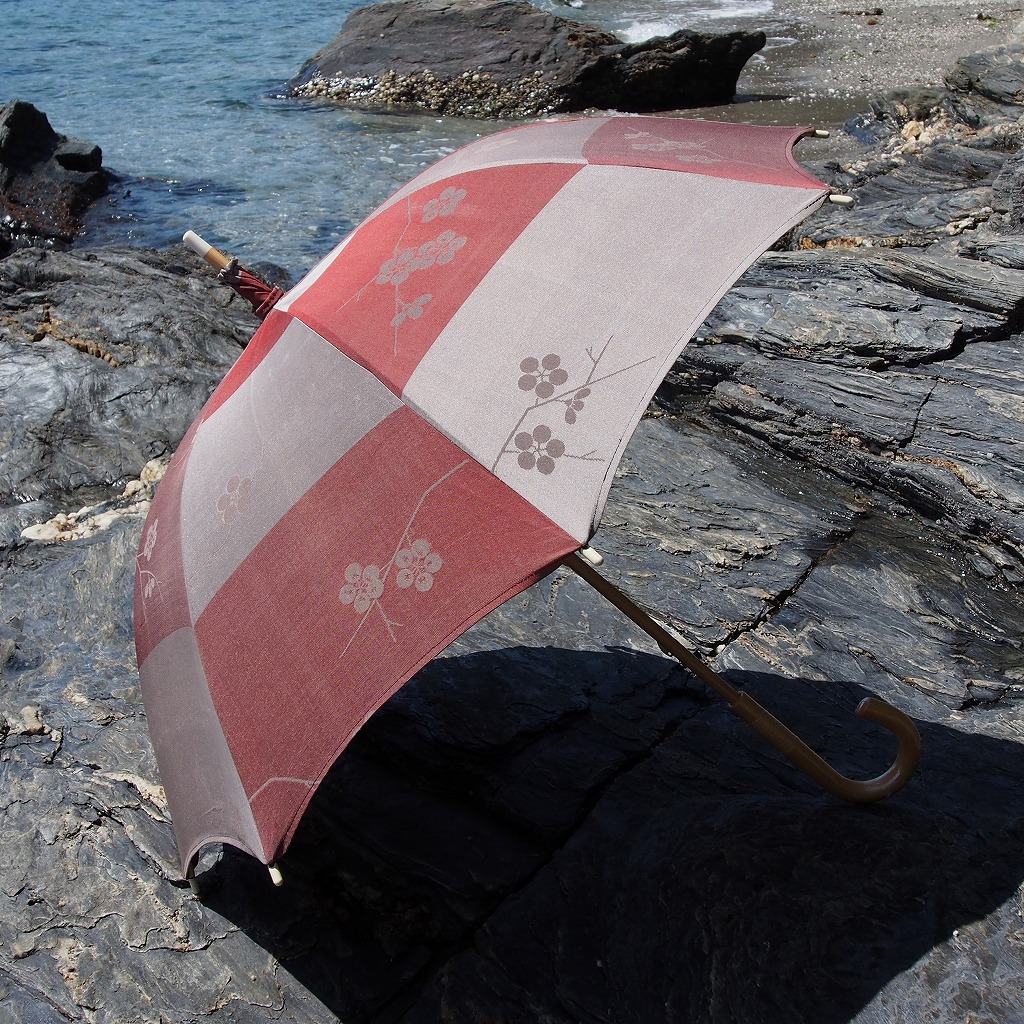 Kawamichi Shoten, of which I am the owner, offers products and services related to kimonos.
I am currently in the process of re-photographing the pieces I have produced so far. I am fascinated by the beauty of rock formations and have always wanted to one day take photographs documenting them. However, it was difficult for me to create such an opportunity.
It suddenly occurred to me that it would be a good idea to take photos of my kimono remake work with the rock formations as a backdrop, so I took some photos, and they turned out to be good-looking photos.
The pieces I made are sold on the online handmade market minne.

Kawamichi-oita
https://minne.com/@kawamichi344
We are not offering any services for kimono activities as we are not ready for them at the moment.