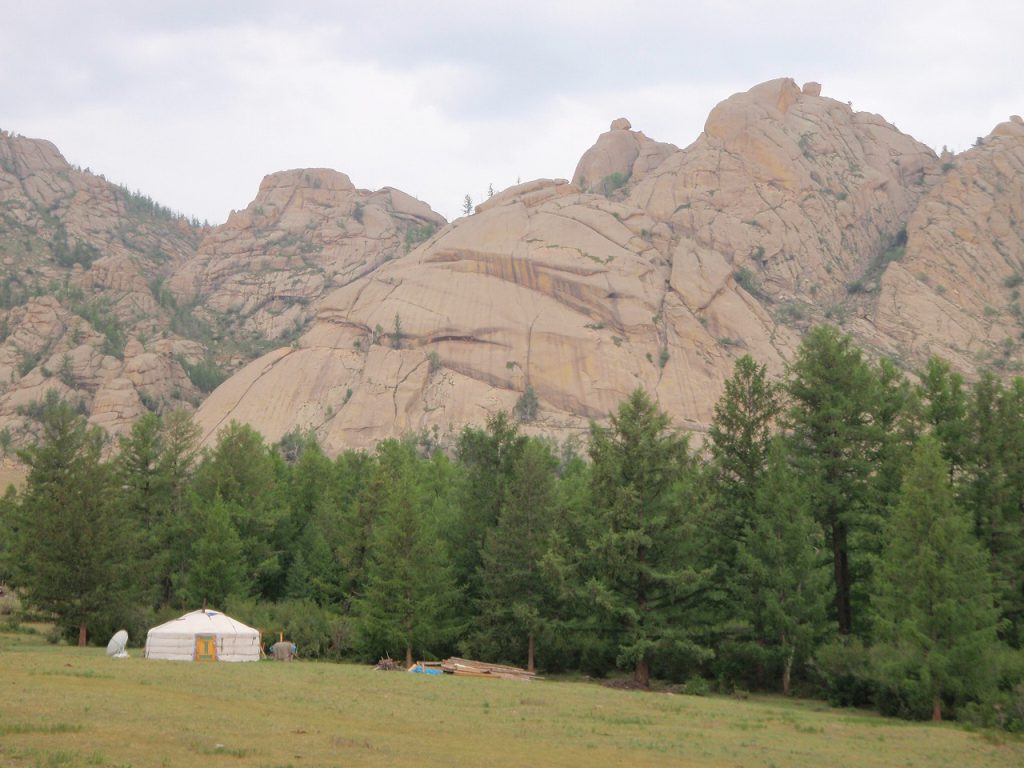 I have made time to edit videos I took videos in Mongolia, where I was from 2010 to 2012. This time, the video is from Terelj National Park, located approximately 70 km east-northeast of the Mongolian capital Ulaanbaatar.
At the time, I was supposed to stay in a tent with everyone on the grassland near Terelj National Park to support the T-shirt art exhibition being held there (preparation, recording, etc.).
Suddenly, the person who was going to stay in a tourist camping ger in the Terelj National Park had to cancel and I had to stay there to capture footage of the national park.
It was so sudden that I remembered leaving my tripod and all my clothes in a tent on the grassy plain and staying in a luxury ger with only a video camera, a condenser and a hand towel wrapped around my neck.
Tourist gers are well equipped for tourists and offer a luxury experience.