I received an order from elderly lady. She wanted to give large size masks to her husband. But she didn't have fabric for making masks and couldn't make masks because her eyes is presbyopia. So she gave me her husband's handkerchief. I made masks for her from it. The most difficult thing for me was setting the price of the order…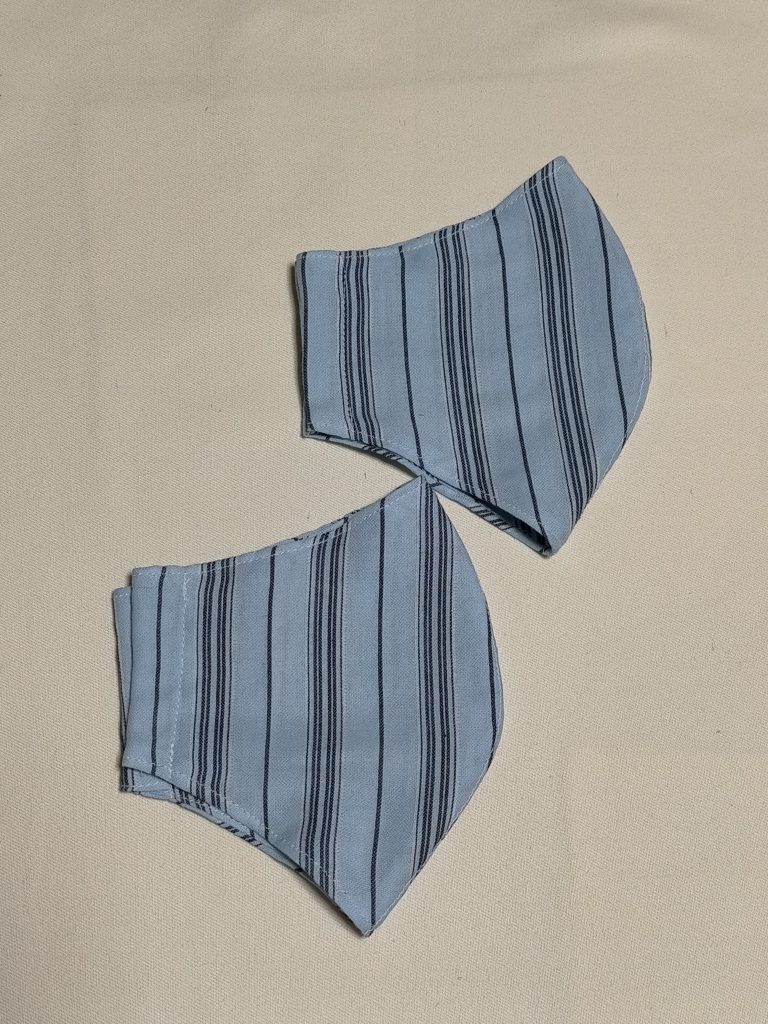 It seems that Japanese people, not just me, are not good at setting or presenting money for technology and achievements.
After the mask was completed and delivered, I took the plunge and charged the money I wanted. Then the old lady was willing to pay.
Until now, when I received an order, I negotiated in advance and told the customer the price, but I was honestly disgusted by some people who negotiated a discount after the product was completed. Even though it is made to order!
I want to interact with customers who can build a comfortable relationship.